This small European jewelry brand specializes in gold rings, bracelets and necklaces. Engravings on request.
They do a lot of family focused stuff.
That's kind of in their motto: "Love imprinted in gold".
The less conservative pieces from their 2021 gold jewelry collection would be the earrings that have diamonds of different colors for each ear. The message there is quite beautiful: Because without night there is no day.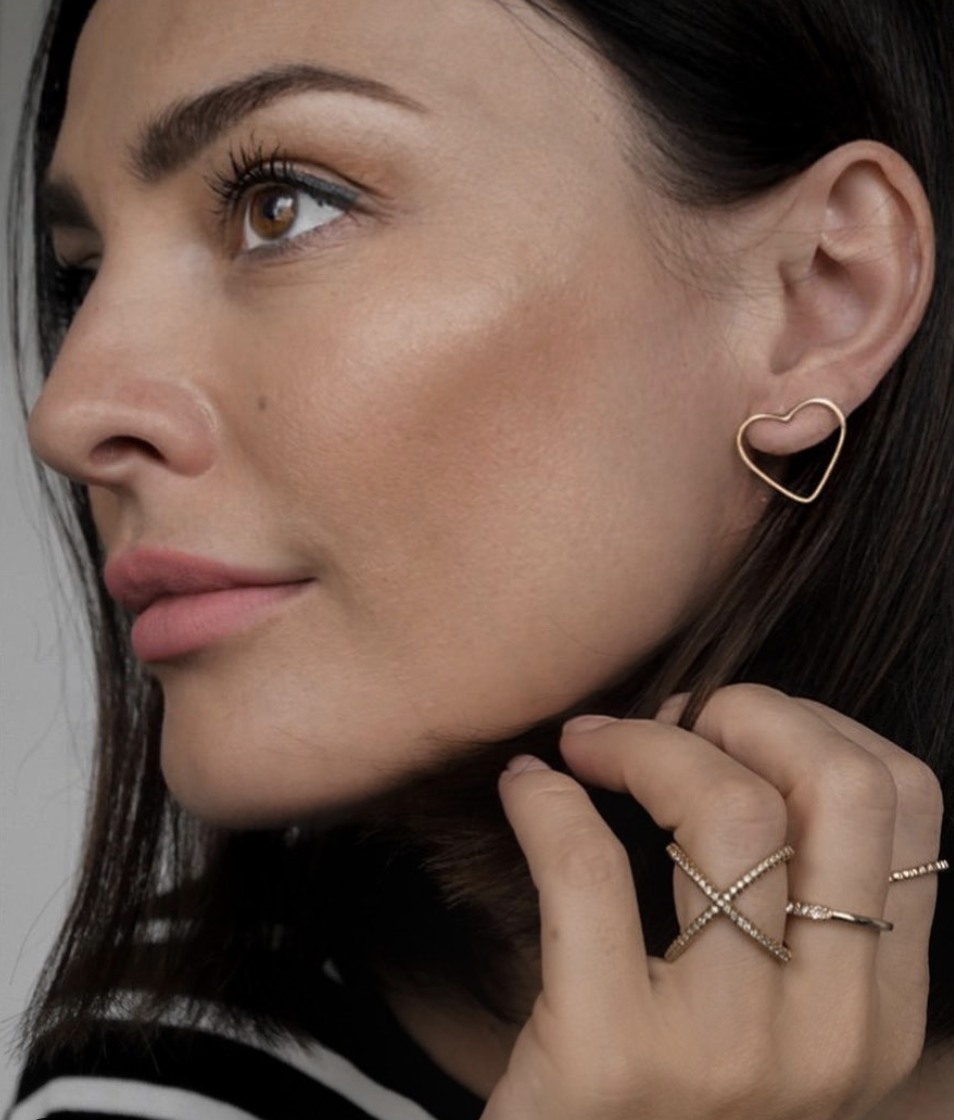 The persona:
Woman who wears jewelry from the Greg & Rich is loving, talented and has a strong sense of timeless beauty.
On pictures:
▪️ 14kt gold - yellow, white, pink ▪️ white and black diamond, ▪️the closure adorns the coral
---
Images: Instagram @fashionspy.sk, @greg_and_rich
---